LMS for compliance, accreditation and certification training
Working in an industry with heavy regulations? You know your colleagues don't like mandatory training. But everybody knows it's part of the job. So why don't you make it less dull and more engaging? With our Learning Management System (LMS) you'll yield higher completion rates and can easily track progress.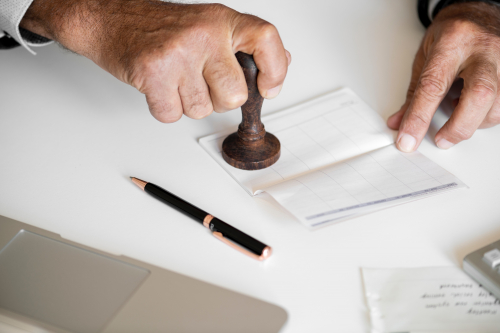 Create online training material
It's easy to create your own training material. Embed your content, video and images. Add some practice questions and end the course with an official exam.
Self-paced learning
Your students can complete your courses when it's right for them within your timeline. This gets you higher completion rates. Learn when the time is right, not when it's mandatory.
Certificate
If your students pass the exam send them a certificate. Completely automated.
Reporting
With our reporting you can track progress and show your manager how many students succeeded in your training and what your completion & passing rate is of your compliance training.
More articles that might interest you