Pritchard Management Associates' Easy LMS Training for Fortune 500 Leaders
"Every year when we come up for renewal, I always do a little searching around just to see if there's anything else more appealing, and every year I circle back, and it's like, what a waste of time, just stay where I am! I would recommend Easy LMS in a heartbeat."
Carl Pritchard, Owner of Pritchard Management, USA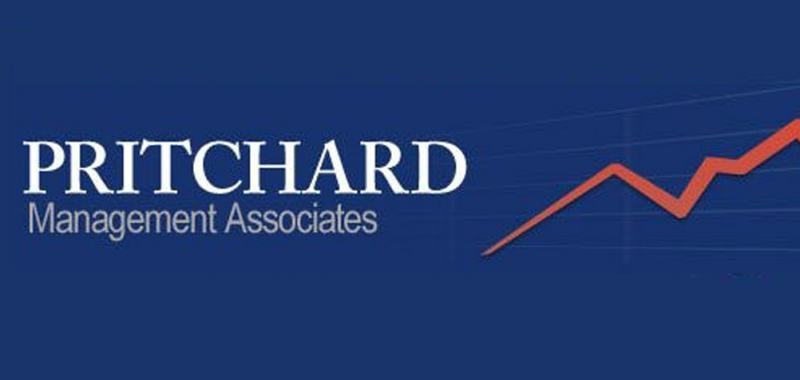 General information
Video
Subtitles are available in 12 languages. To activate the subtitles, click on the Settings cog icon and select your preferred language in the Subtitles/CC menu.
Full testimonial
Getting project managers ready and certified to do their job. That is what Pritchard Management Associates does in a nutshell. Their focus is on Fortune 500 executives. "We train them to get them prepared for their Project Management Professional (PMP)® exam. A PMP certification, established by the Project Management Institute, is one of the most valued and respected credentials in project management. Passing the exam requires a lot of practice, practice, practice," Carl explained.
A happy man
We provide corporate training services to companies all over the globe
In the past, Carl prepared his clients in the old-fashioned way: with pen and paper. The biggest complaint? It was easy to see the previous given answers. "Doing it on paper was just completely non-viable. Plus, it didn't realistically reflect what they were going to experience when they sat for the real PMP exam," he said.
Carl is a former Vice President of e-learning for a major international corporation, and has experience in establishing a learning environment and building an e-learning infrastructure. He knows what he is talking about. He knows how much time, dedication, and money it takes to build and maintain an LMS. This time he didn't want to be responsible for his own system. "I don't have a couple of hours a week to spend taking care of it," he said. Carl is a happy man that Easy LMS does this for him, so he can focus on what he is good at.
Doing it on paper was just completely non-viable
Easy LMS simulates the real sit-down exam certification experience
Most LMSs can't simulate the real sit-down certification exam experience properly, according to Carl. But with Easy LMS it is possible to set time limits per exam."The time pressure helps!" he said. He points out another advantage too: "Most of the training services would let people come in and cycle through the practice exam once, and then it's done. Actually, that was the last thing we wanted our clients to do. Instead, we emphasize that they should redo the practice test until they are prepared. That this LMS allows people to retake practice tests, is one of the big appeals of the system."
That this LMS allows people to retake practice tests, is one of the big appeals
Carl is also very happy with the pricing model of Easy LMS. "I appreciate the fact that I am not being charged an arm and a leg. It is one time, one fee." Despite that, every year when he comes up for renewal, he does a little searching to see if there's anything else more appealing. "Every year I circle back, and it's like, what a waste of time, just stay where I am! I would recommend Easy LMS in a heartbeat."