What makes us special
We're building a product we believe in. We know how rewarding learning is. We experience that ourselves every day! It brings you happiness and builds self-esteem. Which in turn means you can feel calm and proud. We want more people to have that same happy learning experience 🙂!
Our drive for learning isn't the only thing that makes us special. These are the values we live by as a company:
You can count on us
Honest and transparent
We are open-minded and transparent. We say what we think, and we do what we say. You can count on us. No hidden agendas. We involve you in discussions and decisions. You really have a say!
Informal, warm, and welcoming
Working at Easy LMS feels like that old pair of jogging trousers. Warm, comfy, and you want to wear them all day long, every day. We make you feel at home. By sharing our (personal) stories, serving good food, celebrating success, learning from mistakes, and talking about disappointments!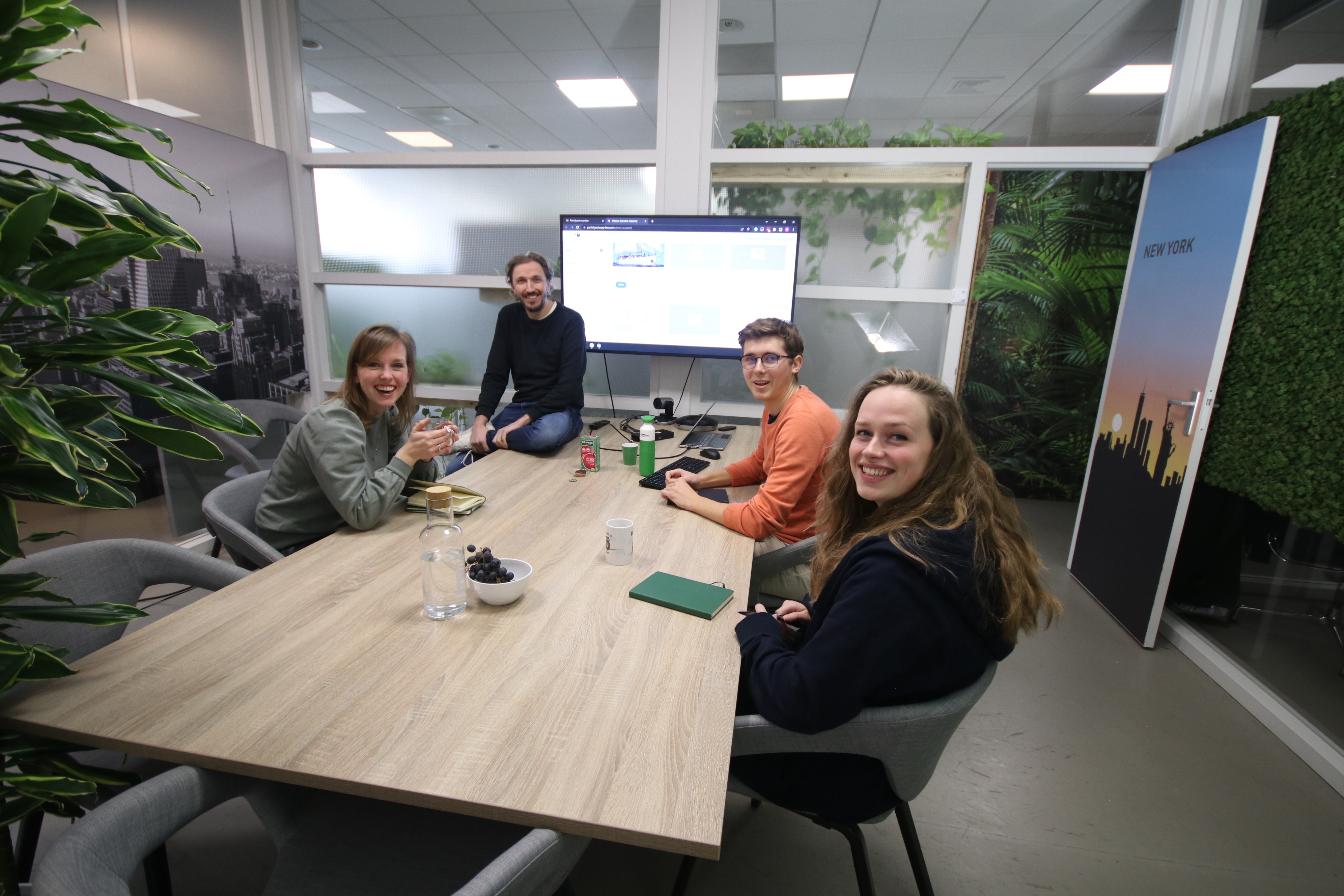 No hierarchy
We don't believe in a hierarchy consisting of multiple management layers. Everyone is equal, and everyone's opinion counts. Giving feedback is highly appreciated, on small and big topics. In fact, it keeps our engine running and helps us to improve!
Small steps, great results
Small steps lead to big changes
Small steps lead to big changes and great results. That's our belief. We look at the smallest step possible, introduce it and evaluate it. Time after time. It keeps us agile! Not only on product development but also personal development.
Innovative
Never a dull moment! Because we are eager to learn, we continuously improve our processes and how we organize our company. So we can work in flow (fewer interruptions) and everyone can focus on getting things done. This doesn't mean we don't joke around 😉.
Be yourself
We believe you perform best when you feel safe and can be yourself at the office, under all circumstances. We create the conditions for this. We provide a caring work environment that stimulates a good life/work balance and research solutions for your work-related and personal concerns. For example, we compensate more parental leave for new parents than required by our law. We also complement the salary to the maximum of people who need to take care of their loved ones.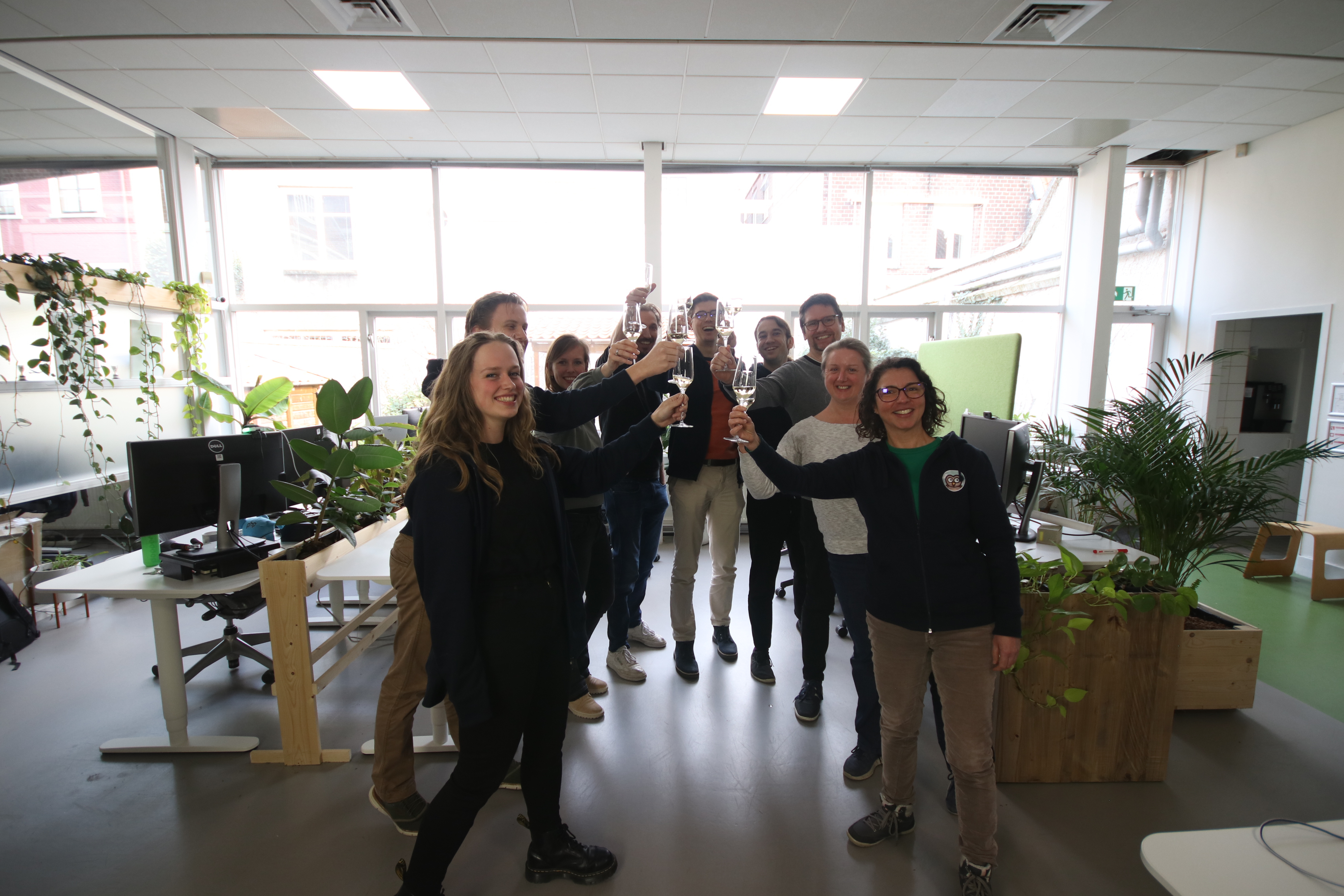 Keep calm and be proud
Interesting reads on our vision on working
We are a one-of-a-kind company. Our vision on working, personal development, life/work balance, and product development is progressive. Learn more about it by reading our blogs: