Awards
Of course, we are thrilled about our LMS. But we also get high praise from independent eLearning professionals, tech organizations, review platforms, and most importantly, from our customers. Check out all the awards and badges we have won.
2021
The EdTech Awards: Trendsetter Finalist 2021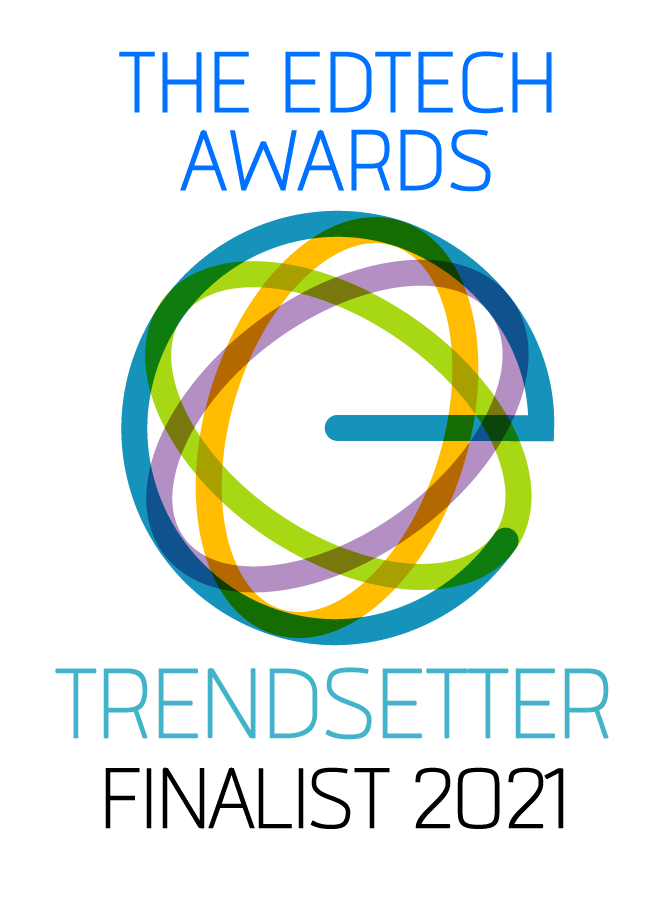 The EdTech Awards has selected Easy LMS as a 2021 Trendsetter Finalist 🏆. Our company earned recognition in the "product or service setting a trend" category. The EdTech Awards were established in 2010 to recognize, acknowledge, and celebrate the most exceptional innovators, leaders, and trendsetters in education technology.
View the finalists and winners 2021
Capterra: Top 10 software companies in the Netherlands
To compile this list, Capterra investigated which Dutch software products were the highest rated by users. The software products are listed alphabetically. To be eligible for this list, the product had to meet the following requirements:
The software has been developed in the Netherlands.

The head office is located in the Netherlands.

The software product has a minimum of twenty reviews that are no older than two years.

The product has a minimum rating of four stars out of five.
2020
The EdTech Awards: Cool Tool Finalist 2020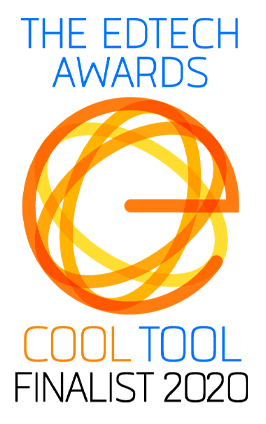 EdTech selected this year's finalists and winners from the entire field. They judged based on various criteria, including pedagogical workability, efficacy, results, support, clarity, value, and potential.
View all the finalists and winners
eLearning Industry: Top 20 LMS in three categories

GetApp: Category Leader 2020
Easy LMS is in the TOP 20 Learning Management Systems in GetApp.
Gartner Digital Markets: Front Runner
Easy LMS is one of the TOP 20 best LMSs in 2020, according to Gartner.
Crowdreviews: Best exam software
Easy LMS is in the TOP exam softwares based on client reviews .
Software World: Top rated LMS in 2020
Easy LMS is a TOP RATED LMS by Software World .
2019
FD Gazelle: fast-growing company in the Netherlands
This award recognizes the fastest-growing companies in the Netherlands.

Software

World: Top rated LMS in 2019
Easy LMS was a TOP RATED LMS in Software World.
2018
Capterra: Best exam software
Easy LMS was the # 1 LMS for online exams.