LMS for customer training
Customer training can take your customer satisfaction to great heights. We all know that a satisfied customer is loyal, which has a major impact on the growth of your organization. With an LMS, you can establish an infrastructure that enables your customers to get the hang of your product. Let's look at how Easy LMS makes your life easy and customer training effective!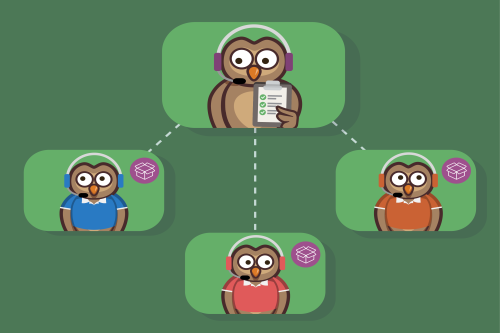 Use an LMS to make your life easy
It is a massive time-saver for your business, clients, and their learners.
Think of the money you'll save on travel, venue, printing, and instructor costs by putting your training program partially online.
It makes uploading, managing, updating, and distributing your training material a breeze.
It eliminates the hassle of day-to-day administration by automating tasks like sending invites and certifications.
You can analyze learners' progress and performance at a glance or dive deeper and get all the necessary insights.
In need of more evidence? Read our overview article about the advantages of a learning management system.
Effortless customer training with Easy LMS
Boost your customer retention by introducing them to your product through Easy LMS. Our fully-fledged platform allows you to distribute additional product instructions on top of regular client contact moments. Keep calm and use our LMS to guarantee faster product adoption and in-depth product knowledge!
Integrate with your CRM
Save time and avoid doing things twice by integrating our LMS with your CRM. We offer several integration options, for example, webhooks or POST and GET parameters. Send customer data and results to your own system, and add them to Easy LMS automatically.
Boost your customer retention by introducing them to your product through Easy LMS.
Build intuitive Courses
Use our Course feature to create courses that resemble PowerPoints but with even more options. You can create engaging learning content for each step in the product journey. Start with an onboarding training in which you share the basics! Follow up by explaining product features in detail by sharing tutorial videos, presentations, PDFs, and/or audio files.
Streamline with an Academy
Your (software) product is constantly changing. On top of your regular communication channels, you can communicate product updates by making a micro-training. Our Academy can help! Set up a learning path by first putting the training in a set order, starting with onboarding, and rounding off with your latest product update. Stay ahead of questions and keep your support mailbox empty.
Make it your own
Enhance your brand recognition and your client's brand experience by providing product training in your company style. Go for the basic styling options, or take it to the next level with custom CSS! In both cases, your customers will love the professional look and feel

.
Flat fee with no catch
Our LMS is priced fairly without compromising on quality. You don't pay per participant, so you can grow your business without paying more. Our participant-session-based pricing model allows you to cope with peak loads after a marketing campaign without hefty price tags. You could have one participant take 25,000 Exams, or 25,000 participants take one Exam. It means the same to us

.
What do the experts say?

Discover which common challenges we resolve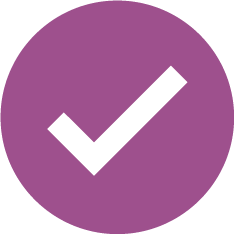 Can we use Easy LMS to get product feedback from our clients too?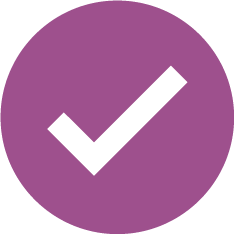 How can we use Easy LMS to help us divide our workload?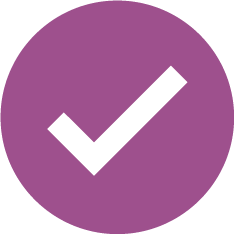 A picture says 1,000 words. How can we deliver a product onboarding video training with your tool?
Start a free trial. No credit card required.
More about customer training
We help you to get more out of your employee training for others with our in-depth articles full of tips and tricks. Pick one, read on, and get inspired. Happy training!
More articles that might interest you