LMS for employee training
Unleash your company's potential and grow your medium-sized business through employee training. Whether you have existing course material to upload or start from scratch, the process will be made simple with our tool.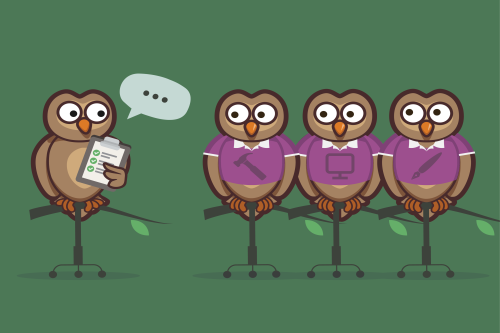 Use an LMS to
make your life easy
It is a no-brainer that an LMS has more benefits than disadvantages. Let's convince you with our top 5 advantages!
It is a massive time-saver for your business and your employees.
Think of the money you'll save on travel, venue, printing, and instructor costs by putting your training program partially online.
It makes uploading, managing, updating, and distributing your training material a breeze.
It eliminates the hassle of day-to-day administration by automating tasks like sending invites and certifications.
You can analyze employees' progress and performance at a glance or dive deeper and get all the necessary insights.
In need of more evidence? Read our overview article about the advantages of a learning management system.
Supercharge your training offerings
Are you a consultant who wants to train multiple clients simultaneously without extra administrative tasks? Easy LMS is the #1 time-saving LMS for busy consultants. Minimize your efforts, and maximize your time and training results! Simply focus on what's important.
Effortless employee training with Easy LMS
Let Easy LMS do the hard work for you! Our focus is in our name. We're a simple, effective tool that covers all your employee training needs under one umbrella. Whether you want to create continuous education training or onboarding courses, keep calm and discover our highlights ✨:
Reuse and build on existing material
Do you have existing training material in PowerPoint, PDF, or video? Our LMS facilitates uploading it to a new Course, so your previous work isn't lost. All your content, past and present, can be found in just a few clicks. We built our central system with your organization's time in mind- no more endless scrolling through separate training files. Easy LMS helps your participants spend time on what actually matters: learning!
Create material from scratch
If you haven't created course material before, do not fear! Build an unlimited number of Courses from scratch with our Intuitive Course Builder. Make learning fun and engaging with our option to add media to your slides. Don't forget to integrate Exams into your material to check participants' knowledge! Once your Course is ready to go, it's possible to generate certificates—a handy reward for your participants' efforts.
Make it

your own

Nobody has to know you got help from us; it can be our secret 😉. That's because you can fully customize online material to match your company brand. Logos, colors, fonts, and language can be adjusted to create a homey feeling at your fingertips. Plus, single sign-on lets your colleagues log into our tool with the same credentials they use for all their applications. To top it all off, you can send emails through your own email address or set up a custom domain in the Academy.
You can fully customize material to match your company brand.
Add Examinations too
Our tool brings learning to life and allows you to follow your employees' progress through the Exam. You can add different question types, like multiple-choice, fill-in-the-blank, essay, video, and audio. You can even choose how participants navigate through the Exam, such as allowing them to skip questions or setting time limits per question. Once you've created the Exam, check your employee's knowledge by adding it to the middle or end of your Course!
Keep it organized and build an Academy
The Academy is where all your training material comes together under one roof. Optimize your learning flow and create groups for each department with relevant content. Participants can log into their personalized learning space and keep track of their assigned Courses and Exams, including their progress and results. Check the participant and group results and discover their knowledge gaps to help you explore new training topics!
Optimize your learning flow and create groups for each department with relevant content.
Flat fee with no catch
Our LMS is priced fairly without compromising on quality. In practice, our participant-session-based pricing enables you to add new participants without deactivating existing ones. Our pricing model comes in three sizes, each offering different features.
Research our features, and discover our pros!
What do our clients say

?
"Great customer support. I've constantly been amazed at how timely and friendly the responses are. I've only had positive interactions; it's only been positive experiences, which go a long way in choosing a product. I never felt like I was bothering anyone."
Kim Woods, Organizational Development Manager at Ottawa Mould Craft, Canada
Read how Easy LMS gave this client the tools to take their employee training to great heights.
What do the experts say?

Discover which common challenges we resolve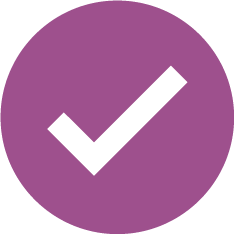 We want our training program courses and exams to appear in the right order to our participants.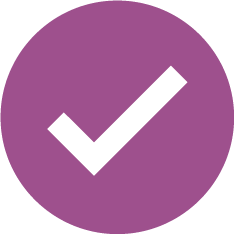 We already have our training material but want a central place to store and distribute it.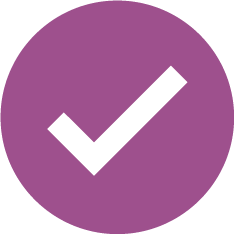 We need to manage training material for multiple locations.
Start a free trial. No credit card required.
Find out more about employee training
We help you to get more out of your employee training with our in-depth articles full of tips and tricks. Pick one, read on, and get inspired. Happy training!
More articles that might interest you