Online employee and staff training
If you're responsible for the employee training of your organisation you know how time consuming and cumbersome this can be. Also, don't tell your organization's managers, who don't like their teams to leave their normal work, to sit in a classroom for some old fashioned learning.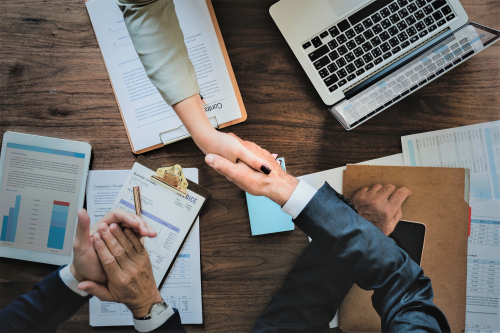 Self paced & mobile learning
Let your employees study and follow your course or training material corresponding with their own agenda. Self paced and in their own space: in the office, on the road or at home. And on their own devices: desktop, laptop, mobile phone or tablet. Read more about mobile learning.
Reduce training costs
Don't buy books or other expensive training material. Just send them an invite to your online course and let them engage with your training material and start learning right away.
Save time with an online learning software
The time of your colleagues is valuable. So don't have them travel to a classroom to sit and listen all day. Have them learn online. It's cheaper and more effective!
"We want to thank the Easy LMS team, because they have always solved our doubts, and Easy LMS is very easy to use and allows us to manage our information in a more effective way."
More articles that might interest you