How to create an online quiz
Creating your own online quiz is really easy with the Online Quiz Creator. Here we'll explain step by step how you can make your own quiz for your business, students or friends.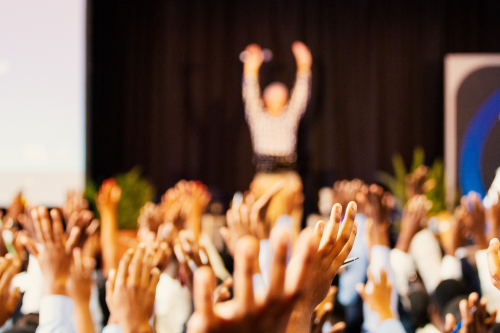 Step 1: Name your quiz
Go to your quiz dashboard by login in to your account > going to "Quizzes" > "+ New Quiz" > enter the name of your new quiz:
Step 2: Enter your questions and answers
Add your first question (I'll use a multiple choice question here, but there are other options to choose from, please check this article) and at least one correct answer (for more than 4 answer options, you need a paid subscription plan):
After entering the first question and answers you can click on save, or on "+ add question" which will save your question and move on the the 2nd question and so on...
If you're done creating the questions for your quiz, you can preview the quiz by pressing the "Play the quiz" button:
Step 3: Set up the login page
Now, you can add a login page to your quiz (or not). If you want to gather leads for your business, generate a leaderboard for your quiz, control the number of attempts, and see the points each person got with your quiz, you need to ask for some information from your players. You can do that under the "User Management" tab of your quiz:
You can make it mandatory, optional or not required for players to login before (or after) taking your quiz.
For detailed instructions on how to setup the login page, please read here and here.
Step 4: Customize your online quiz
Even after saving your quiz, you can still edit it. If you want to add more questions, just go to "questions" on the menu on the left and add more questions. You can also import questions to your quiz, using an Excel file. If you want to change title of your quiz, or add an introduction text to it, you can do that under "settings".
If you click in settings > advanced, you can determine an attempt limit for your quiz, add a picture to the start page of your quiz and a result page banner, among other things:
If you go to the subtab in settings > algorithms, you can select the algorithm for your quiz. If you are not sure which one is the best option for you, please check this article.
In "settings", you can also copy and delete your quiz.
Moving on to the "Layout & styling" tab of your quiz, here you can change the looks of your quiz and make it match your brand or personal style and even add your own logo:
If you are not happy with the standard layout options, you can also customize the CSS and change the text formatting, font, font size, add a background image and so on (that is a feature available for the Corporate Owl plan).
Step 5: Share your quiz
Once you're done with adding questions and customizing your quiz, you can publish/share it with your users.
Go to the "Publish & share" tab of your quiz. Here you'll find a URL you can copy & paste into an email, Facebook, WhatsApp or via any other channel of your preference.
You can also embed the quiz into your own website using the embed code found here:
If you go to the "Social Media" tab, you can edit the social media sharing settings for your quiz (allow people to share their results on Facebook, for example, and add an image for social media sharing):
Step 6: Play! And watch your statistics :)
Finally, we can play! Enjoy your quiz, and let your friends, relatives or customers play! Through the dashboard you can view and analyze the quiz statistics (and even download them into an Excel file):
More articles that might interest you